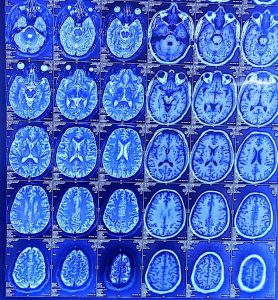 A 50 yr old right-handed, vegetarian, immunocompetent male was referred to emergency with a six month history of headache and seizures. He denied any B symptoms He had impaired memory and judgement without any focal neurological deficit. There was no organomegaly or lymphadenopathy. MRIbrain scan is shown below.
What is the Diagnosis?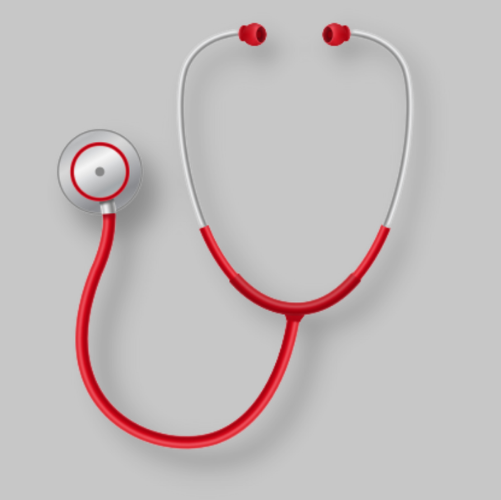 Department of Medicine, AIIMS, New Delhi has been instrumental in determining the future course of academics in medical education in India. It has always ensured world-class training besides the best patient care. In the post-COVID era, digital platforms will become the new normal for medical education. This work has been done under the supervision of the Faculty with a team of junior & senior resident doctors. The objective of this website is to consolidate the best and most updated literature for easy accessibility for its users. It is directed towards Undergraduates, Medicine postgraduates, and Infectious diseases post-doctoral fellows.